Art For The Home and Office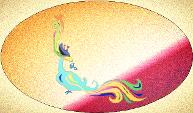 Artist Statement

I create fresh, vibrant images that capture the essence of my subjects, from landscapes and seascapes, vintage scenes, pets, wildlife to still lifes and abstracts. My art has universal appeal and is suitable for both home and office décor. I infuse my art with vibrant, edgy pop-color to invoke emotional responses. I paint a variety of subjects. Landscapes and simple images of everyday life (past and present), pets, and animals dominate my representational art. I paint abstracts because they are fun and relaxing. I also have a prolific body of Fantasy and Science Fiction art that I call Imaginative Realism. I have recently started a series of small to medium sized landscapes painted in Acrylics. I prefer acrylics because acrylics can be used to create variety of effects; an acrylic painting can look like oil or a watercolor. My favorite sizes to paint in are 8x10, 18x24 and 24x36.
I sell both original art and prints, cards and posters suitable for your home or office. I also accept commissions, but I work exclusively from photographs in my home studio.

Feel free to watch the slide show for a sample of my work, or you can download the two photo books below for free. If you have any questions, please contact me.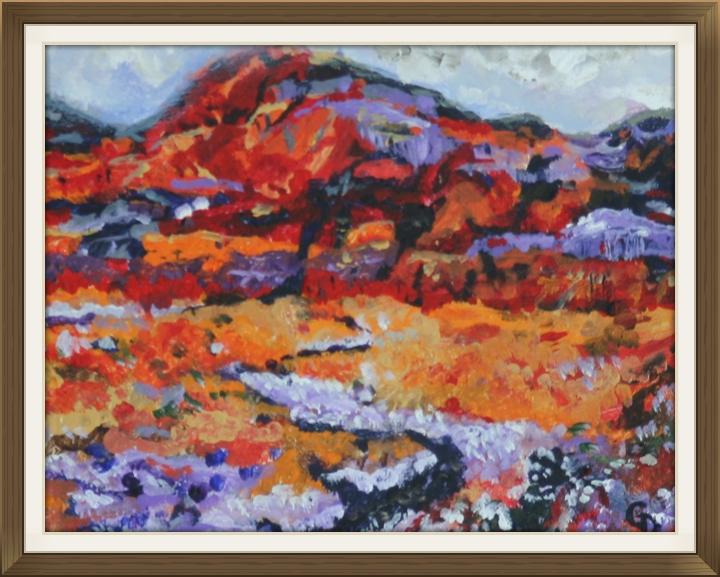 , Fresno, CA | 559-960-2428
11 - Henry Mancini - Baby Elephant Walk.mp3