Art For The Home and Office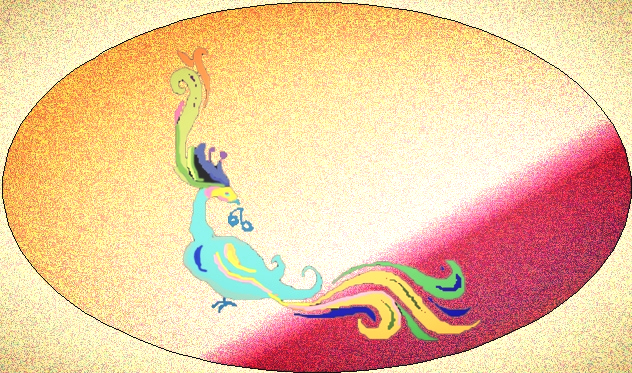 In my work, I concentrate on the bonds between man, nature and animals because I think God created all of us to be part of a whole, not just individuals. While our individuality is important, equally vital is our connection to each other. Why do I choose the subjects I paint? I paint a variety of subjects so that I don't become stale by constantly using the same topics. My representational art is dominated by landscapes and simple images of everyday life (past and present), pets, and animals. The Abstracts and Imaginative Realism paintings I do purely for fun. It exercises my mind as well as stretching my creative limits. Stories can be visual as well as written and I love painting vintage scenes: If well done, viewing it can mentally and emotionally transport you back to a bygone era. Pets and other animals have so much they can teach us about freedom, responsibility and unconditional love. When I paint them, I always strive to capture the personality of that pet or animal. Many of my landscapes have water features because I just really enjoy the life and movement water gives to images. I feel art should have an emotional impact on the viewer; it should speak up for itself. If artwork doesn't evoke some type of emotion, I don't care how technically perfect it may be--to me it is not art. I also prefer my art to say something positive. We owe it to ourselves not to spread gloom and despair all over everyone! There is enough of that out in the world without artists celebrating it!
I also feel that as artists, we shouldn't be so wound up in the idea of making money on our artwork that we forget we have an obligation to encourage culture and make it available to everyone, not just an elite few. For the majority of Americans, spending $300 to $500 dollars on art for their home or business is a major investment and we should respect that. I don't feel it should be necessary to be a millionaire to own original art.
I am a self-taught artist who studies constantly to improve my work and myself. I have won awards for my abstracts, pet portraits and historical scenes. In 2004, I created a painting for the 8' x 20' mural installed by the Fresno Rotary Club at Freeway 168 and the Bullard off-ramp in Clovis California. I work out of my home. I have a husband of 40 years who takes me to beautiful places to paint while he pans for gold with our friends, a son who writes juvenile fiction, and 2 cats. We used to have a larger menagerie, but sadly, our Guiana pig, two of our other cats and all of our many dogs have passed on. They are remembered with love, laughter and tears.
I sell both original art and prints, cards and posters suitable for your home or office. I also accept commissions, but I work exclusively from photographs in my home studio.

Feel free to watch the slide show for a sample of my work, or you can download the two photo books below for free. If you have any questions, please contact me.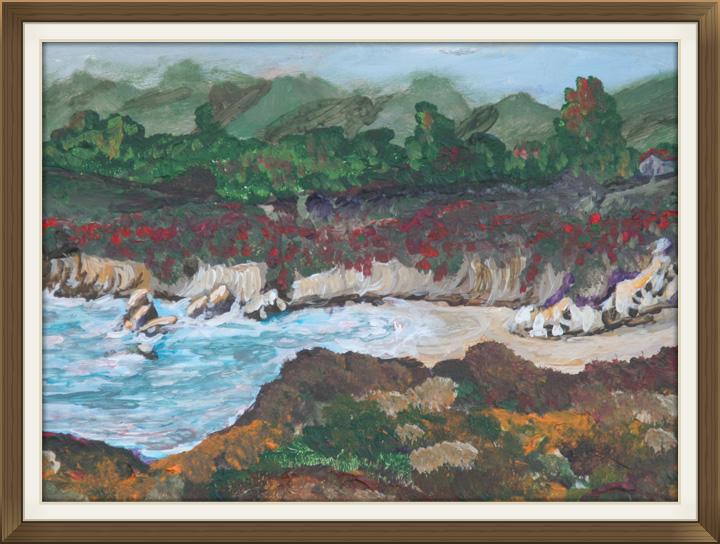 , Fresno, CA | 559-960-2428