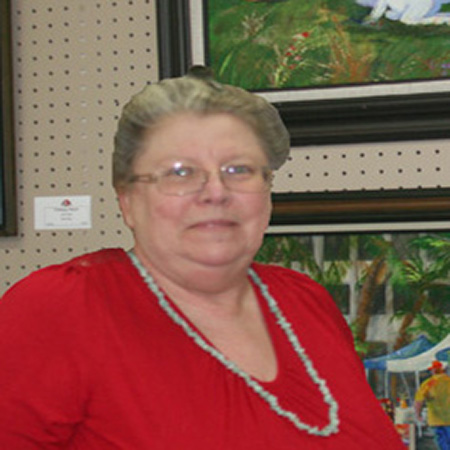 My name is Gail Daley and for most of my life I have been a self-taught artist and a sporadic writer with a background in business; I worked at the IRS for many years and when I retired I took over the office management of my husband's pool service company. After a few unsatisfactory (and expensive!) attempts at using professional promoters, I began doing my own promoting and marketing of both my art and for my husband, developing our own advertisements and brochures. I have created and published my own web site: www.gaildaleysfineart.com. I am president and newsletter editor of Clovis Art Guild in Clovis, California, of which I am also President.
As Director of Art-Tique, http://www.art-tique.org I publish a free on-line newsletter concerning local art events in California's Central Valley/Coast areas.
I publish a blog, The Practical Artist http://www.thepracticalartist.com where I hand out advice to artists on such things as how to keep good business records, how to put on an art show, things to take with you to art fairs, and how to prepare your work to be seen by the public, etc.
This is where you will find my non-fiction. The Complete Modern Artist's Handbook, was first published as a series of pamphlets. I have now consolidated them into one book. READ THE FREE PREVIEW BELOW
To add The Complete Modern Artist's Handbook to your library, click here