Original Art for your Home and Office - Science Fiction - Fantasy - Adventure Books
Nominated in the 2019 Sword & Sorcery Category of the EFFys (Epic Fantasy Fanatics). Rebecca was born to the Magi in a land where her talents means slavery or death. All her life she has hidden from the Shan's Proctors the sorcerers who control the enslaved Magi. To keep her family safe from them, she will risk anything, tell any lie, even trick an innocent man into a forbidden marriage. She never expected to fall in love with him, but it happened. Now she and Andre will defy the Proctors with nothing but his skill with a blade and her untriedmagic.
If you would like a free pdf excerpt of Spell of the Magi so you can see what you are supporting, CLICK HERE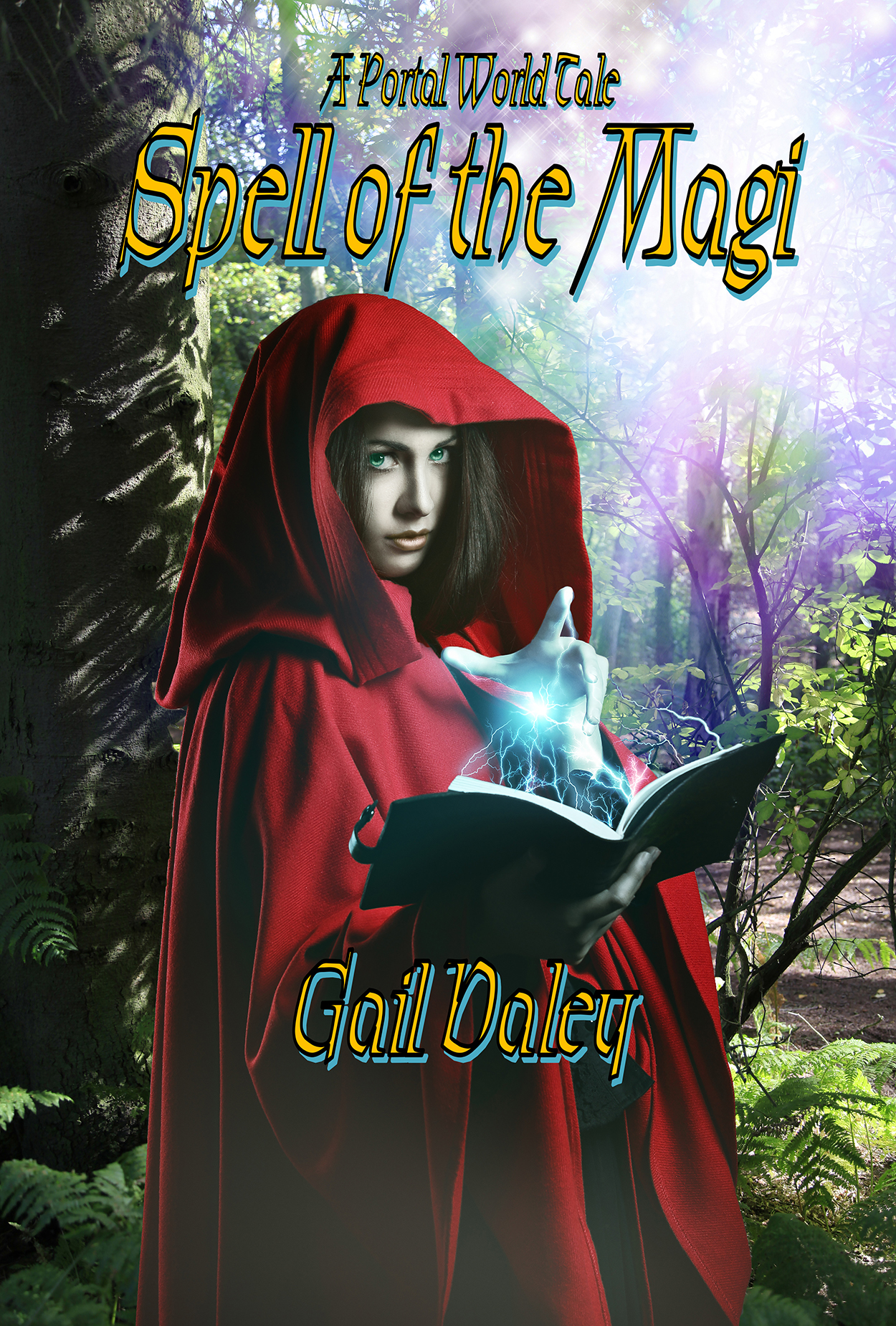 Here is my interview with the Mike and Athena Show. It was a fabulous experience.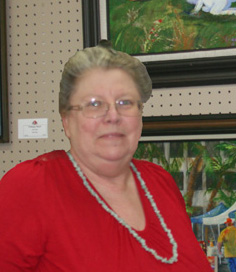 Gail Daley is a self-taught artist and writer with a background in business. An omnivorous reader, she was inspired by her son, also a writer, to finish some of the incomplete novels she had begun over the years. She is heavily involved in local art groups and fills her time reading, writing, painting in acrylics, and spending time with her husband of 40 plus years. Currently her family is owned by two cats, a mischievous kitten called Mab (after the fairy queen of air and darkness) and a mellow Gray Princess named Moonstone. In the past, the family shared their home with many dogs, cats and a Guinea Pig, all of whom have passed over the rainbow bridge. A recent bout with breast cancer has slowed her down a little, but she continues to write and paint.
E-mail: gailsart1927@gaildaleysfineart.com
If you have any questions, please contact me.
, Fresno, CA | 559-960-2428