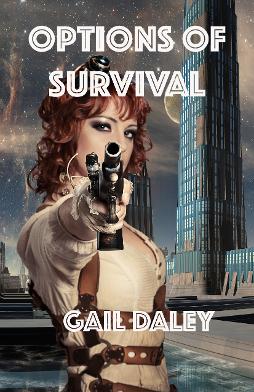 DOWNLOAD OPTIONS OF SURVIVAL EXCERPT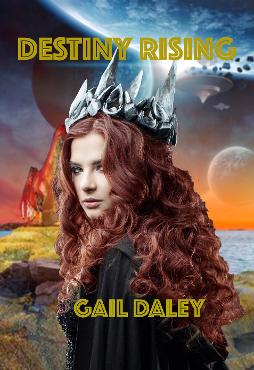 DOWNLOAD DESTINY RISING EXCERPT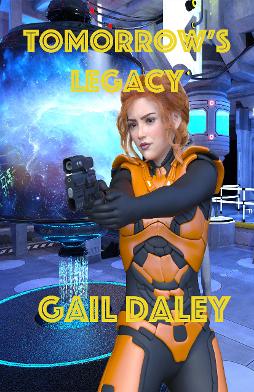 Appologies to readers: in order to be able to sell the digital edition of this book through Amazon kindle, Amazon has insisted that this free excerpt be removed from my website.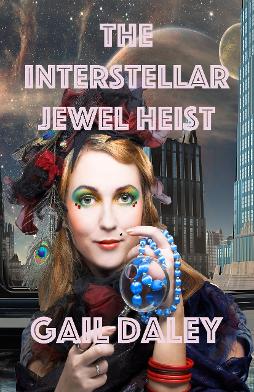 DOWNLOAD THE INTERSTELLAR JEWEL HEIST EXCERPT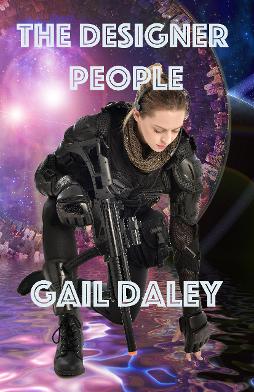 DOWNLOAD THE DESIGNER PEOPLE EXCERPT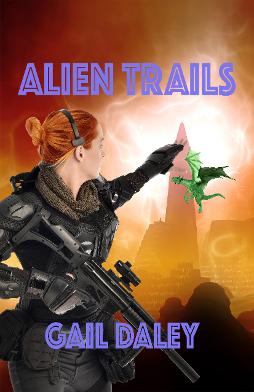 DOWNLOAD ALIEN TRAILS EXCERPT
DOWNLOAD SPELL OF THE MAGI EXCERPT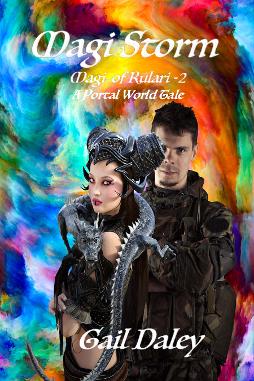 To make this book available on Amazon I have been forbidden to offer an excerpt on here. If you want the excerpt, please
contact me
DOWNLOAD WARRIORS OF ST. ANTONI EXCERPT
LOOK FOR THIS IN SPRING OF 2020
THE ENFORCERS
On the frontier world of St. Antoni, you got tough
—
or you died
The Portal to the world of St. Antoni was unsanctioned. Immigrants who reached there were desperate to escape earth. They snuck through the Portal with only what they could carry and faced a new world without earths advanced technology. By sheer grit and determination St. Antonoians fought their way back to the steam age.
City states were controlled by powerful families, and the outlying ranches and mines were held by guns and guts.