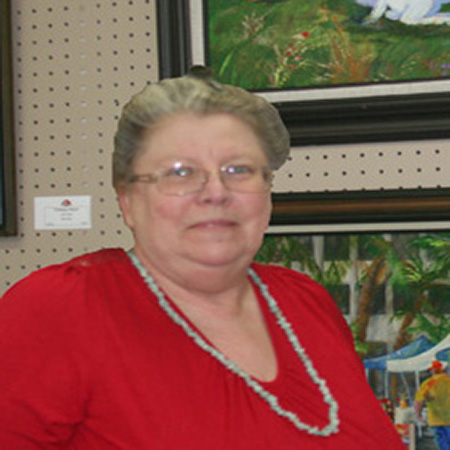 My name is Gail Daley and for most of my life I have been a self-taught artist and a sporadic writer with a background in business; I worked at the IRS for many years and when I retired I took over the office management of my husband's pool service company. After a few unsatisfactory (and expensive!) attempts at using professional promoters, I began doing my own promoting and marketing of both my art and for my husband, developing our own advertisements and brochures. I have created and published my own web site: www.gaildaleysfineart.com. I am president and newsletter editor of Clovis Art Guild in Clovis, California, of which I am also President.
As Director of Art-Tique, http://www.art-tique.org I publish a free on-line newsletter concerning local art events in California's Central Valley/Coast areas.
I publish a blog, The Practical Artist http://www.thepracticalartist.com where I hand out advice to artists on such things as how to keep good business records, how to put on an art show, things to take with you to art fairs, and how to prepare your work to be seen by the public, etc.
Art Show Basics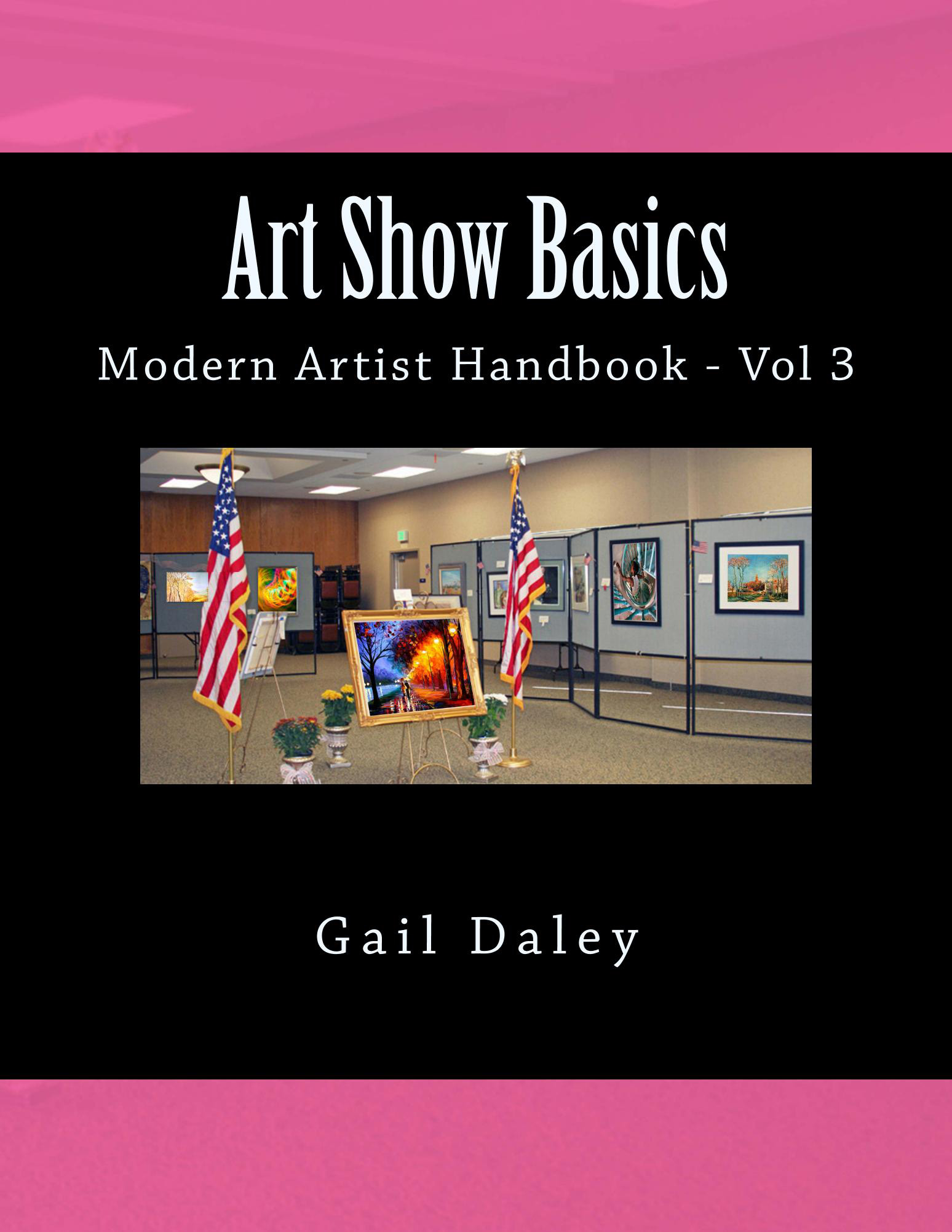 $ 12.95 USD
An overview of how to put on a small regional art show or a solo art show. It covers things such as budgeting, selecting a judge and renting a space, advertising, insurance, etc. Sample documents and forms are included. Whether you are organizing a group show, or having a one-man show or exhibit, don't be fooled: there is a lot of work connected with an art show. You must decide where and when you are going to hold the show and how much are you going to spend. If it is a group show, you will need to decide if it is going to be judged or if you are simply putting on an exhibit. If you are doing a solo or one-man show for yourself, then all of these decisions are going to be up to you. Format is a soft cover pamphlet.