Cover Reveal For The Next
Handfasting Book "Uncharted Trails"
The young First Daughter of a warrior princess and her bold companions search for an ancient city on an alien planet. They discover the fabulous heritage of an ageless race who explored and settled the stars thousands of years ago. The unearthing of this treasure brings her adventure and passion and puts her in deadly peril.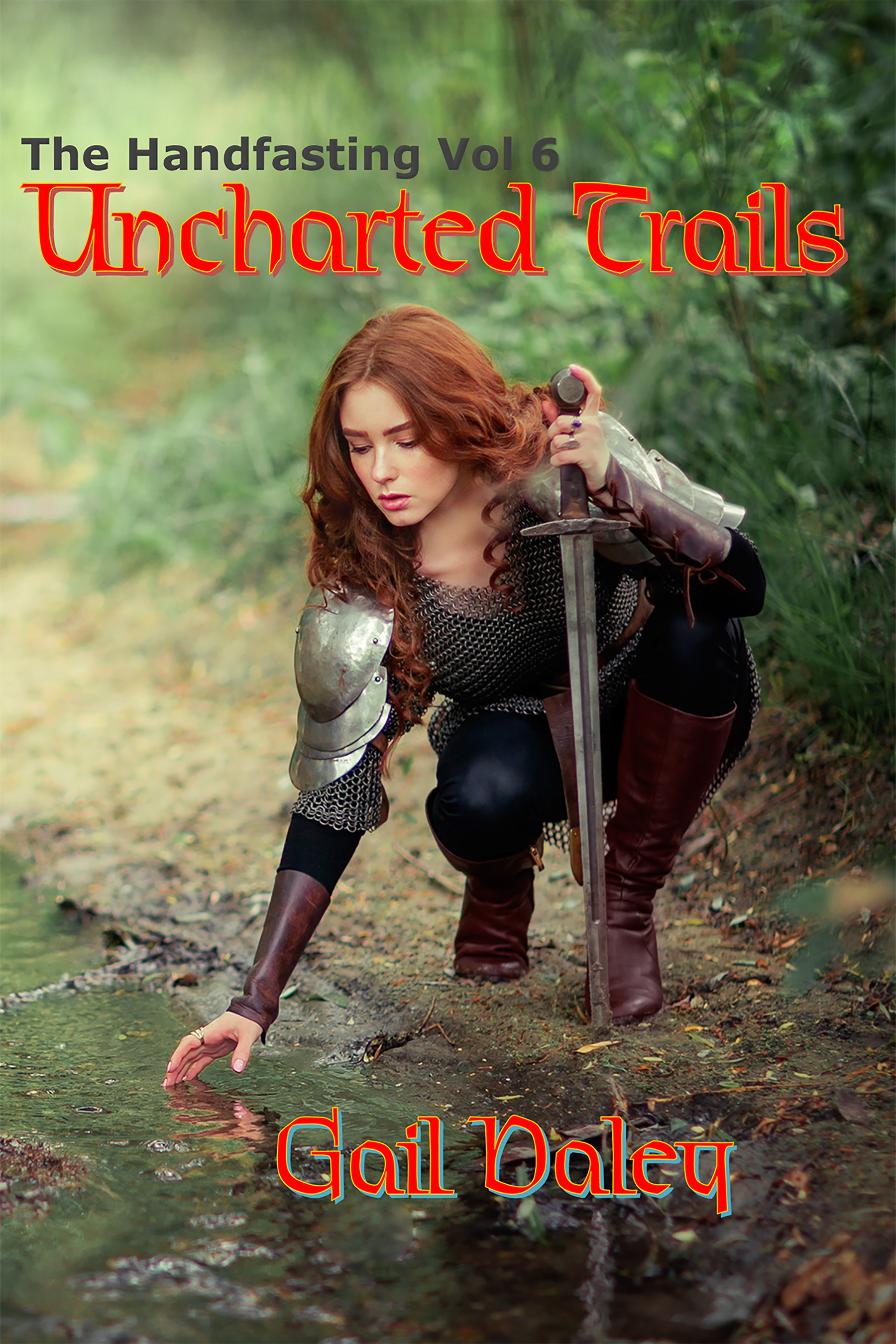 INTERVIEWS WITH CENTRAL VALLEY TALK